Authentic English Vintage China
Important Shipping Information We have temporarily removed shipping options for deliveries outside of the United Kingdom from the checkout. If you would like an item to be shipped outside of the UK, this can still be arranged. Please contact us using the contact form and we will get back to you with a quote.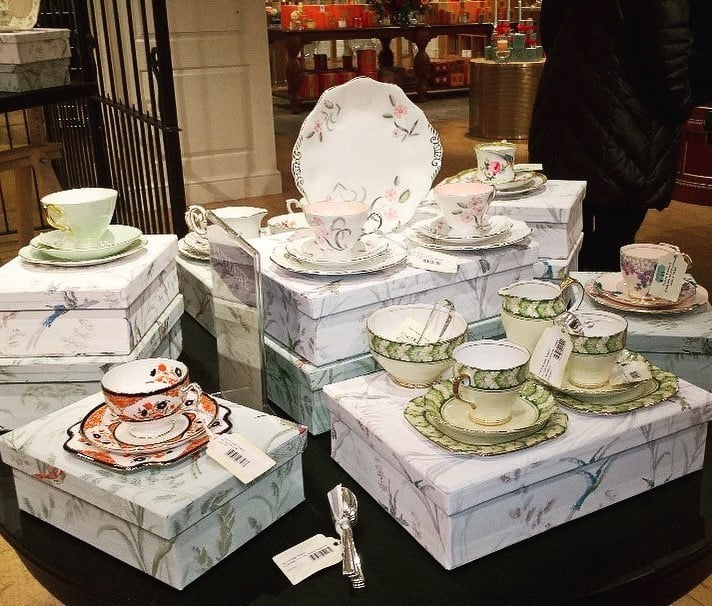 The Vintage Teapot is a small independent company that believes that beautiful antique and vintage items should be used and enjoyed every day. We started our journey by specialising in English vintage china teaware and teapots, but now our range has expanded to include beautiful examples of silver and silver plated cutlery, serveware and vintage and antique glassware.
We scour the country for beautiful and unusual designs and only items of the highest quality are included in the collection.
Our range of china is made up of authentic, English vintage china which mainly dates from the Victorian era to the 1960's.
Tea sets and cutlery from The Vintage Teapot can also be found at Fortnum & Mason, Picadilly, London.