Authentic English Vintage China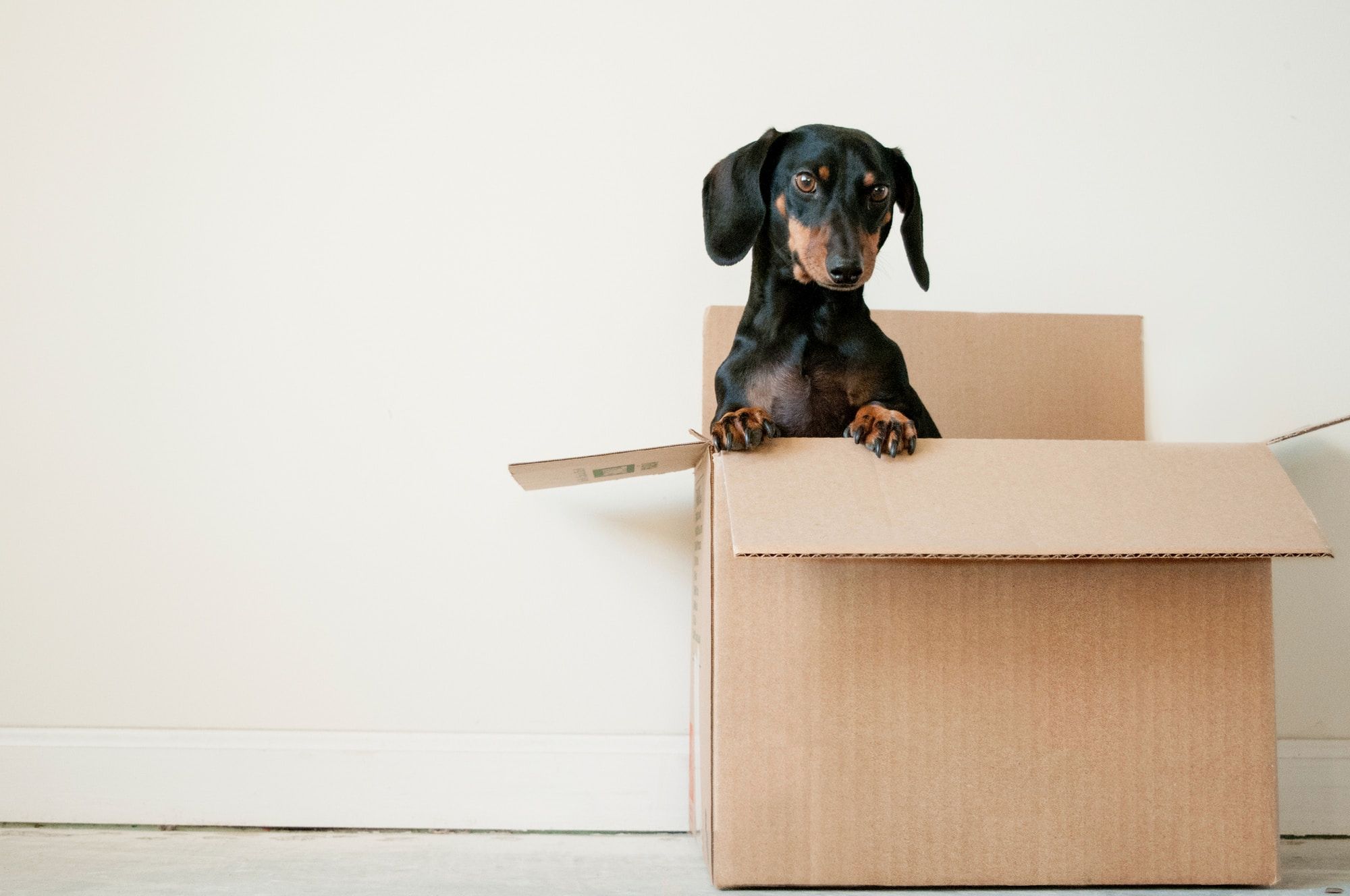 Due to a relocation of the business, the website will be closed for orders until January 2022.
We apologise for any inconvenience this may cause.
Please sign up to our newsletter and we will be in touch as soon as we can accept orders.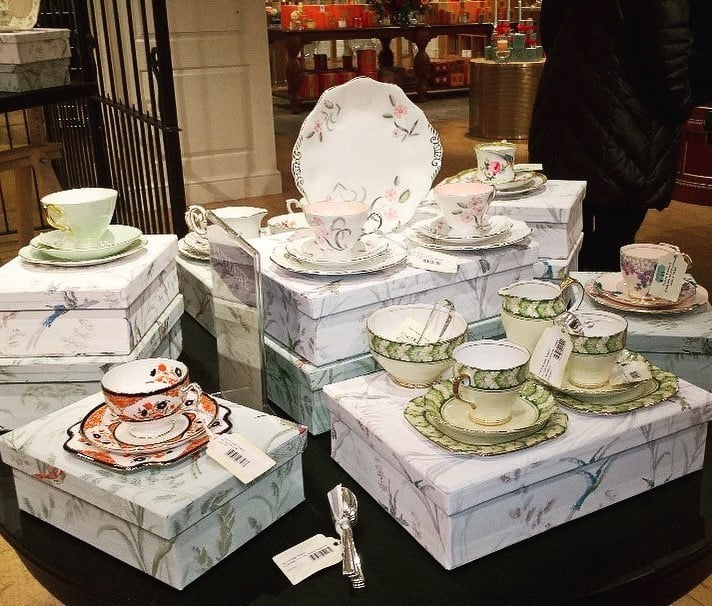 The Vintage Teapot is a small independent company that believes that beautiful antique and vintage items should be used and enjoyed every day. We started our journey by specialising in English vintage china teaware and teapots, but now our range has expanded to include beautiful examples of silver and silver plated cutlery, serveware and vintage and antique glassware.
We scour the country for beautiful and unusual designs and only items of the highest quality are included in the collection.
Our range of china is made up of authentic, English vintage china which mainly dates from the Victorian era to the 1960's.
Tea sets and cutlery from The Vintage Teapot can also be found at Fortnum & Mason, Picadilly, London.