Time for a vintage tea party!
Posted on
Everyone loves a tea party, especially when beautiful vintage china is involved! But vintage china isn't just for adults! I recently held a birthday tea party for my daughter and she and her friends loved using the vintage china. Obviously, you probably don't want to use your very best collectable china. I used a mixture of china and pretty disposable party ware and the effect was great.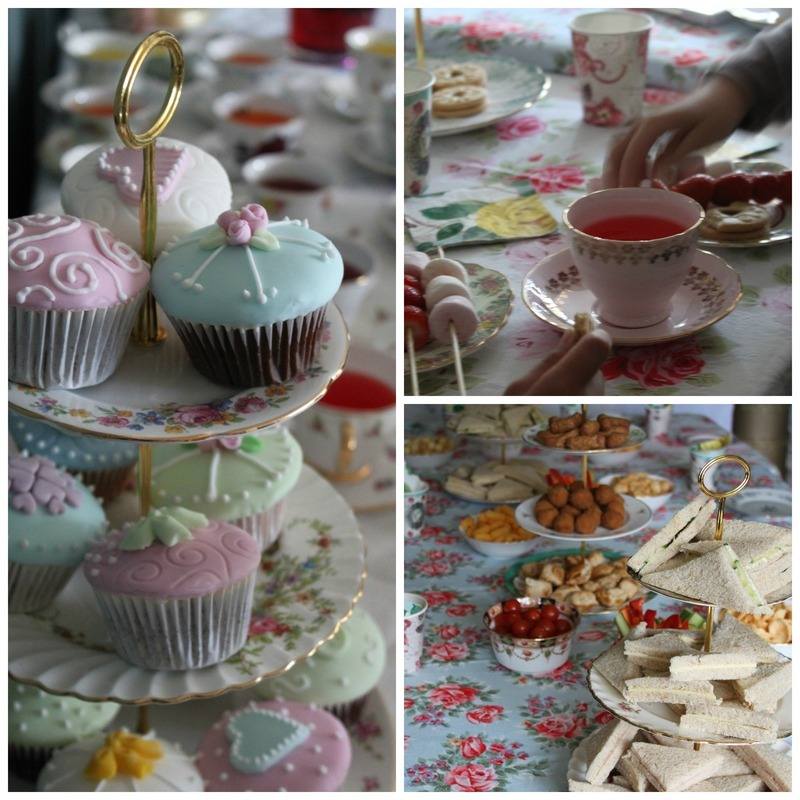 You can really think outside the box with this idea, how about bright jellies in vintage teacups? I did provide plastic spoons to eat these with to avoid breakages. I also cut displayed the crudities in teacups, I'm hoping the quirky display encouraged at least a little bit of healthy eating, but I think the jellies were still the winners.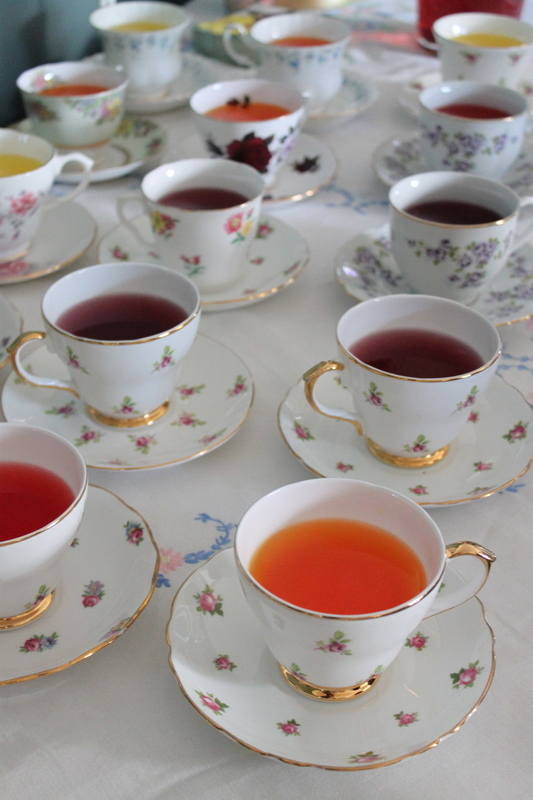 There was a lovely atmosphere around the table and lots of giggles as the girls pretended to be posh ladies at tea, while eating their colourful jellies! So don't keep your vintage china hidden away in a cupboard, get it out and use it at every opportunity, enjoy it!